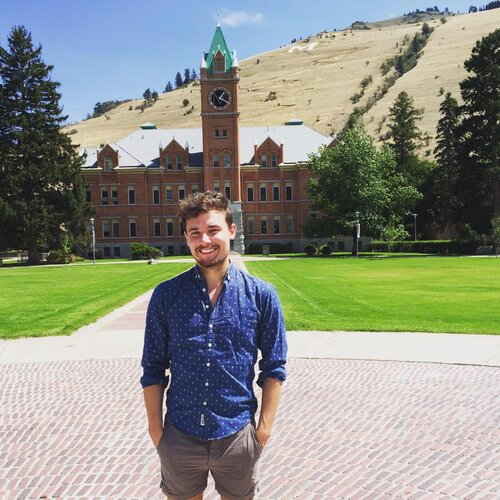 Office Hours
Available by appointment.
Predoctoral Fellow, REEEC
Graduate Teaching Assistant
Graduate Assistant, Jewish Culture and Society
Biography
Tyler Dolan is a doctoral student in the Department of Slavic Languages and Literatures at the University of Illinois Urbana-Champaign. 
His research interests include Russian, Yiddish, and Ukrainian language literatures of the Russian Revolutionary and interwar periods. 
Research Interests
Russian Literature
Yiddish Literature
Jewish Studies
Biopolitics
Pogrom narratives
ESL/EFL and Russian language pedagogy. 
Education
B.A. Russian and English Literature. University of Montana, 2010
M.A. Teaching. Concordia University, 2014
M.A./Ph.D Slavic Languages and Literatures. University of Illinois, ABD. (In Progress)
Additional Campus Affiliations